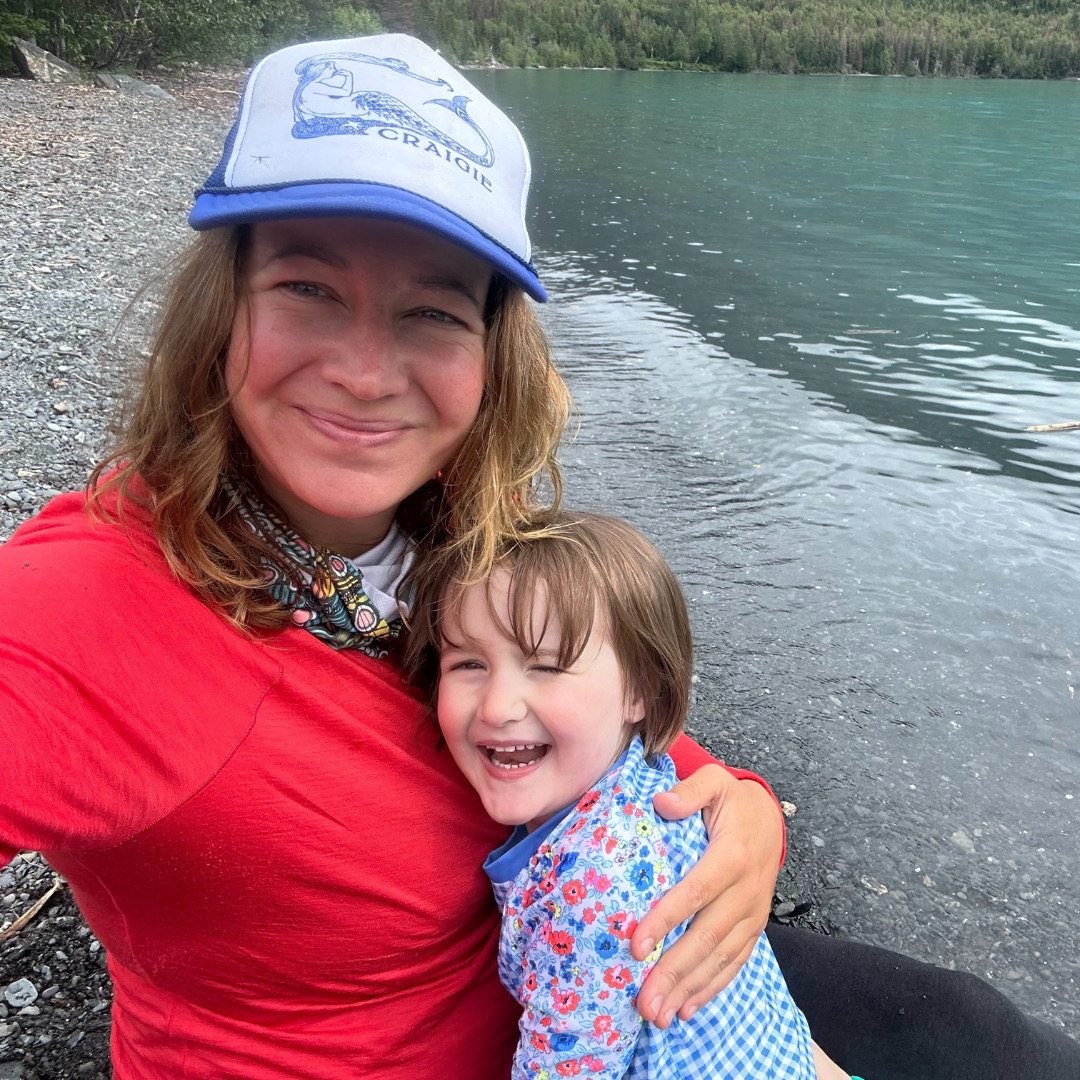 Kayce James
If you had told Kayce she would grow into a woman who could convince men to take their clothes off for the sake of art, she would have probably laughed so hard that milk would have spewed out of her nose. But here she is, somehow embracing her awkward charm enough to get photographs that delight both, women and men around the world, all while being a single mom taking people on river rafts.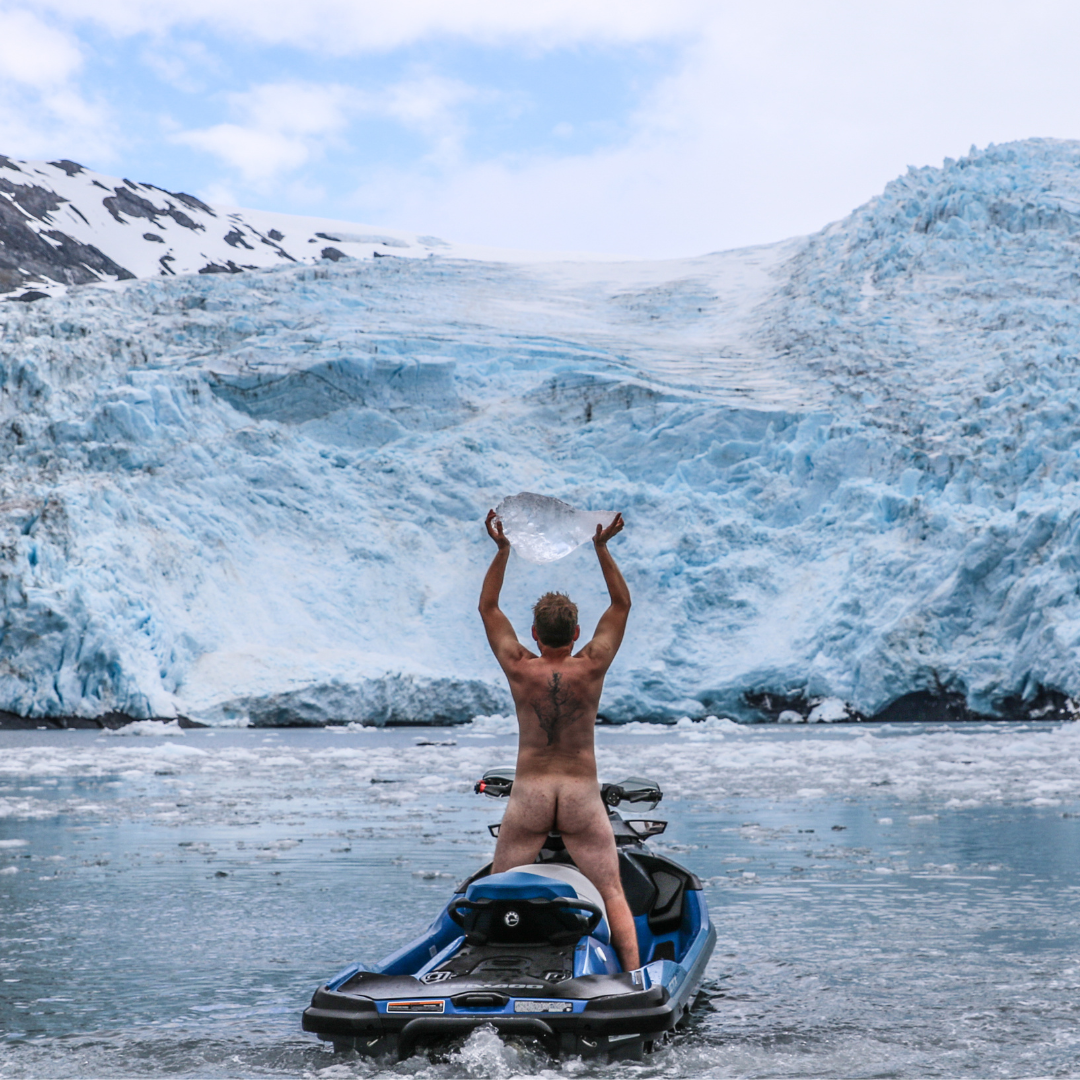 Our Mountain Men
We showcase Alaskan men of all shapes, sizes and abilities. The guys in our photos all exhibit self-confidence, patience and a great sense of humor. Whatever it involved stripping down in frigid temperatures, frolicking in a leotard or sequined carcass, these guys demonstrate what makes Alaskan men a unique breed.
Some heroes don't wear anything at all.
Gallerie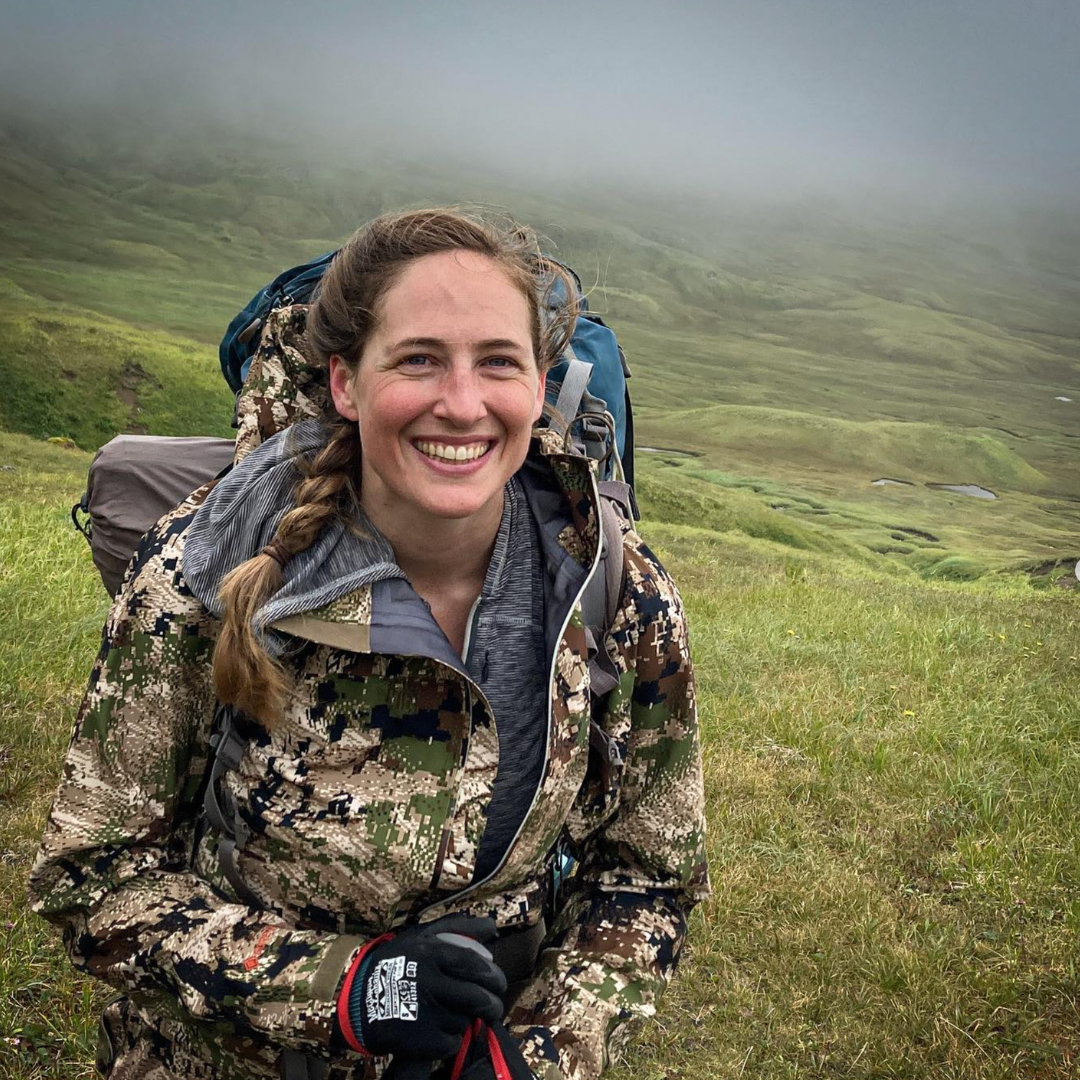 Sarah K. Glaser
Sarah is an artsy, nap-loving husky co-parent who thrives on adrenalin and loves living in the land of endless winters. When she's not harnessing her lovably active 10-year old pup, Sarah can be found paddling her packraft or dip netting for salmon in the famous glacier-fed Kenai River.
Find her art at www.glacierlines.com